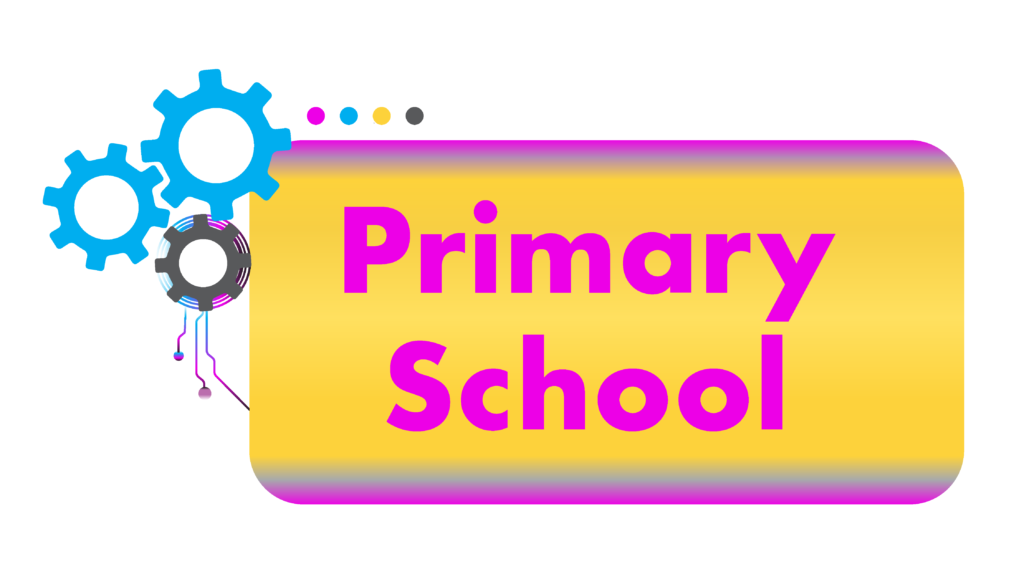 Draw along world-famous children's book authors and listen to their Engineering stories.
T-Bone the Drone with Shanda McCloskey. Acclaimed US author tells the story of a boy from a minority background who is interested in technology. He wins the friendship of his peers when he uses T-Bone the Drone to rescue the day. Shanda reads from the book giving a motivational message about creativity and engineering and demonstrates how to draw a drone. For 1-4 Class.
Draw along world-famous children's book authors and listen to their Engineering stories.
The Most Magnificent Thing with Ashley Spires. Best-selling Canadian children's author tells how she comes up with ideas for her books. She reads from her book telling the story of an inventive girl as she tries to make the most magnificent thing. Ashley then shows how to draw the characters. For 1-4 Class.
Play with Calmast engineers exploring static electricity and building structures.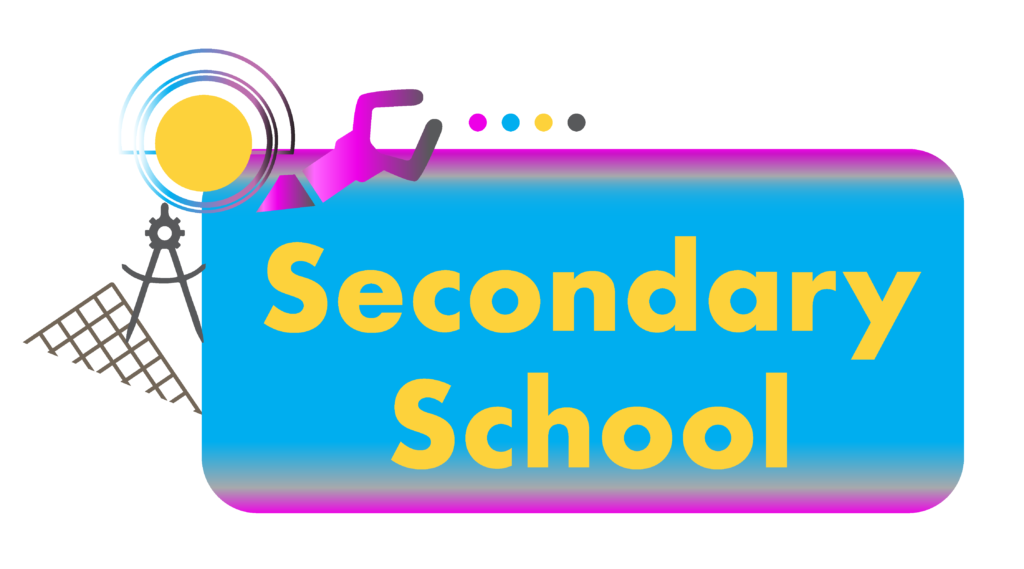 This event is aimed at the general public and is designed to capitalise on the recent Mars landing. Introduced and moderated by Dr Niamh Shaw with a panel of experts. Niamh is an engineer, scientist actor, comedian and writer. She has drawn on her technical and artistic experiences to become Ireland's leading space communicator. The panel comprises:
Kevin Nolan is a lecturer in Physics at Technological University Dublin at Tallaght Campus. Kevin is an expert on Mars and author of the popular science book "Mars, a Cosmic Stepping Stone" (Springer);
Dr Mary Bourke TCD is an Earth and Planetary Geomorphologist with expertise in extreme environments on Earth and Mars. She has worked in Oxford and the Planetary Science Institute, Arizona before moving to Trinity and has worked on many NASA funded projects on Mars;
John O Donoghue a Wexford native, set up Enbio as a biomedical company in 2006. He developed a process for coating metals that has found applications in the space industry, which led to the establishment of Enbio Space Technologies Centre in Clonmel. The company has developed the heat resistant coating for the European Space Agency's Solar Orbiter Mission.